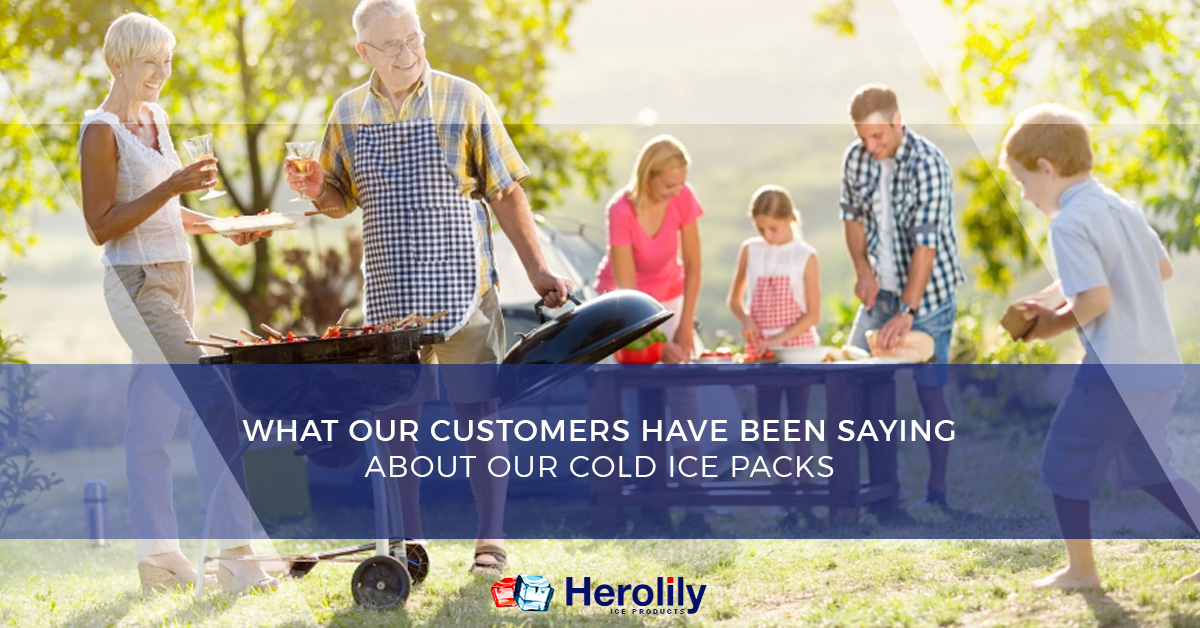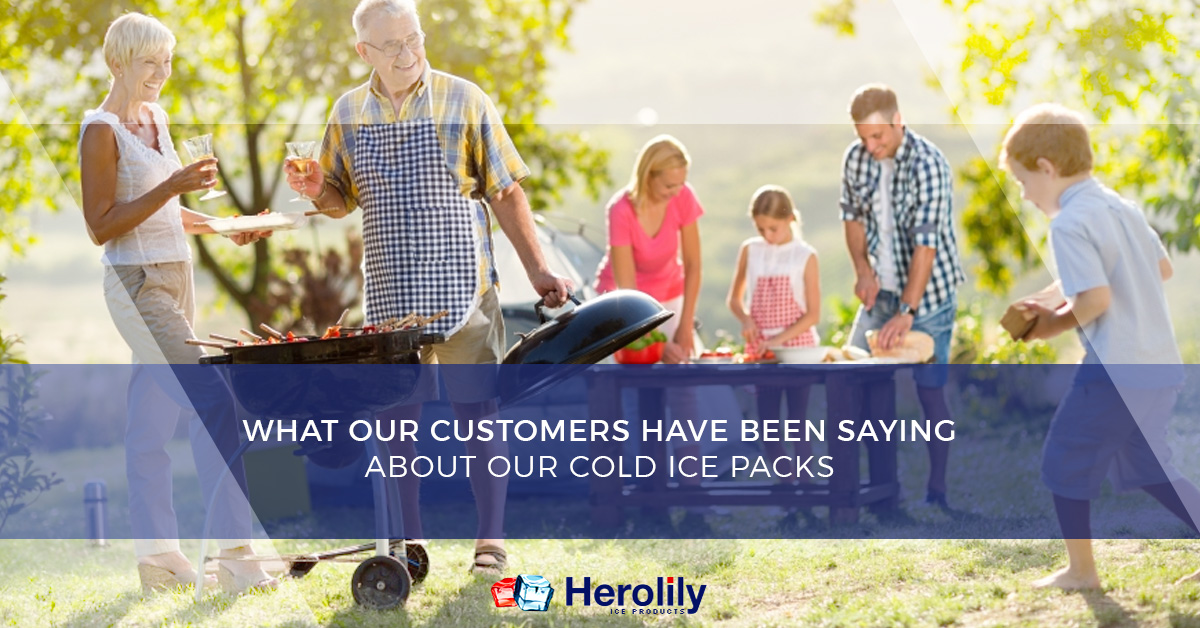 In most industries, it is not what you say as a company about your product, but rather what your customers say about your product that matters most. In the commercial ice pack industry, it is no different. We could sit here and claim that our customers unequivocally agree that we sell the best reusable ice packs in the world, but that wouldn't matter unless you saw what they had to say for yourself. Because of that, we would like to share a couple customer testimonials with you today!
Marisela – Amazon Marketplace (5-Star Review)
"The Ice packs are great. I did a two-day shipping with my breastmilk and it arrived frozen. I will continue to buy this product. It works as good as the techni ice."
Thank you for your kind words, Marisela. We are extremely happy to hear that our ice packs for shipping did the trick. Additionally, we are glad that you trusted our product with such important cargo! Our ice packs for shipping are incredibly efficient in shipping perishable goods, as they were initially designed as commercial ice packs. We hope that our product continues to keep your perishables safe!
Anonymous Review – Amazon Marketplace (5-Star Review)
"I purchased two different types of ice packs and Herolily Reusable Heat and Ice pack have definitely met my expectations. I bought this ice pack to ship some frozen meats and veggies from the US to the Philippines. When I arrived at my parents home almost 24 hours later, the ice pack was still cold and frozen. I used these ice packs when we went to the beach and it kept everything in the cooler cold."
Thank you for sharing your international shipping success story! Our reusable freezer packs are specially designed for long-distance shipping such as the package that you sent. In fact, our flat ice packs a built to stay cold for long periods of time whether or not they are in a climate controlled transport or not. We would also like to thank you for pointing out that not only is our product good for shipping, but it can also be used recreationally to keep your beverages and food cold. We wish you safe travels back!
Geoff J. – Amazon Marketplace (5-Star Review)
"I run a business where we make ice pops (popsicles) so keeping stuff cold is a big deal for us. I've tried a number of different ice sheets, but the Herolily ones are the best I've used. We freeze them in the freezer that goes to -20, and they stay rock solid for an impressive amount of time in a cooler. The big key difference over others for me is that these are by far the most durable option I've found."
Thank you for using our flat ice packs Geoff, we are very happy to hear that they have worked well for you.  Our ice packs were originally designed to be commercial ice packs for shipping, but as you have found, they can be used in just about any situation. Additionally, we pride ourselves on the durability of our product, in fact, if it is defective, we will replace it.
If you are interested in keeping perishables colder — for longer — be sure to check out our inventory of reusable ice packs today. If you have any questions about our flat ice packs, how they can be used, or how they work, feel free to contact us.