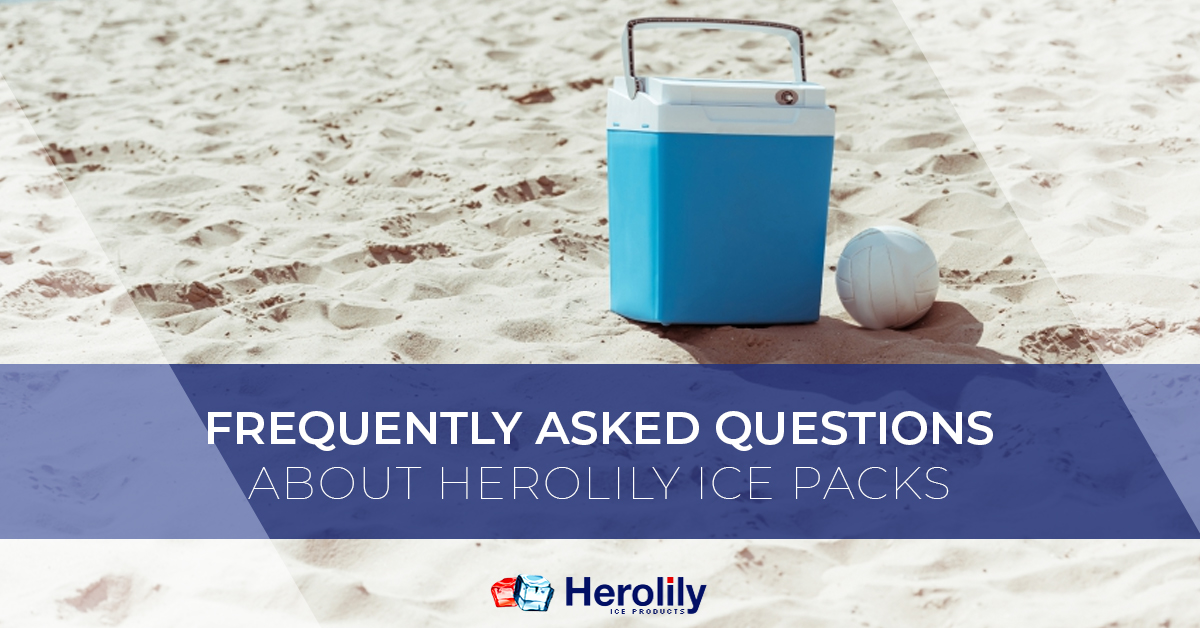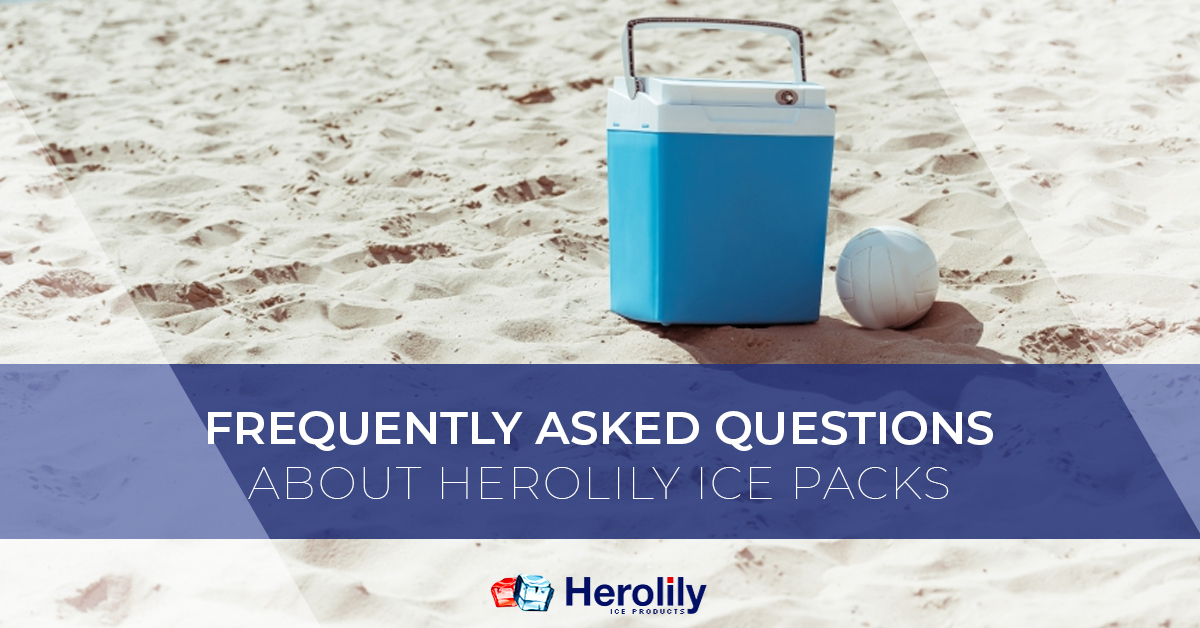 When it comes to shopping for common household and business goods like reusable freezer packs, people tend to have a lot of questions. People want to know if they are getting their money's worth. People want to know if they made an investment that will end up being wasted after a couple of uses, or if their investment will last them for years to come. Because of this, our cold ice pack company thought it might be fit to discuss what makes Herolily ice packs a smart purchase by discussing some common questions that we are asked on a day to day basis.
How Are Herolily Ice Packs Different From The Average Cold Pack?
Herolily reusable freezer packs are different from other cold packs in the sense that they were designed for consumer use and industrial use. Herolily ice packs are designed with a two-layer function that is meant to keep coolers and industrial shipping crates cooler for longer periods of time — ensuring that your perishable goods remain safe and of the utmost quality.
What Are Herolily Ice Packs Made Of?
Herolily ice packs are built using a two-layer technology that utilizes both gel and water technology. To activate your Herolily ice packs simply run them under cold water for two to four minutes and place them in the freezer. Herolily reusable ice packs are also built in a customizable flat-cell build — meaning that they can be cut to fit any cooler or cold packaging while still maximizing surface contact with the perishable product.
How Cold Do Herolily Cold Packs Stay Cold? And At What Temperature?
Herolily cold ice packs are specifically designed to keep perishable products cool for days — if they are frozen correctly, that is. Simply run them under water, squeeze out the air bubbles, and place them in the freezer for 24 hours. Our ice packs can be frozen to temperatures up to -21 degrees Celsius — meaning that they can be kept cooler for longer than ice pack brands that claim to be our competitors.  

Where Can I Purchase Herolily Cold Packs?
That depends! Do you want a couple of cold packs, or do you want a couple hundred ice packs? Regardless of how many ice packs you want, Herolily has a way for you to get them. If you are looking for smaller quantities of our reusable freezer packs, we urge you to shop online on Amazon, eBay, or Xprite. If you are looking for industrial quantities of Herolily ice packs, we urge you to fill out our wholesale inquiry form.
Why Would I Choose Any Other Ice Pack Than Herolily Ice Packs?
Okay, maybe that isn't a real question that you have, but maybe it should be. Our ice packs are superior to other ice pack brands that try to emulate our functionality and technology. Designed to allow you to move personal perishables or perishable products around the country with ease, Herolily cold packs are the perfect way to keep things cool — and we invite you to try them for yourself today!
If you have any questions about our innovative ice pack products, we urge you to contact us today.