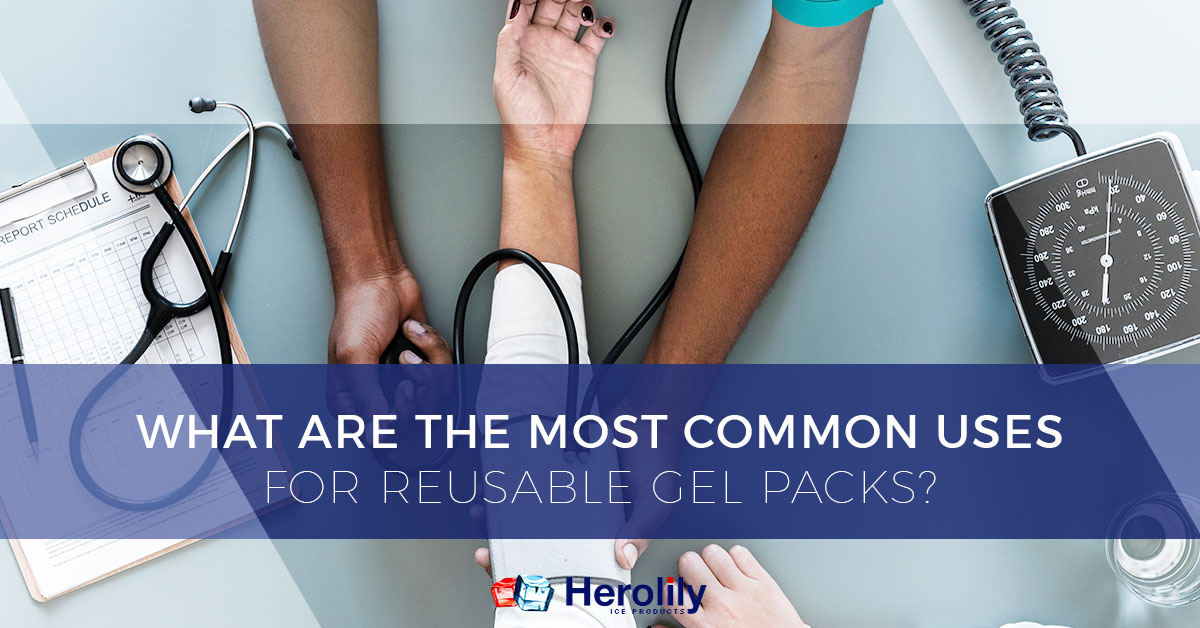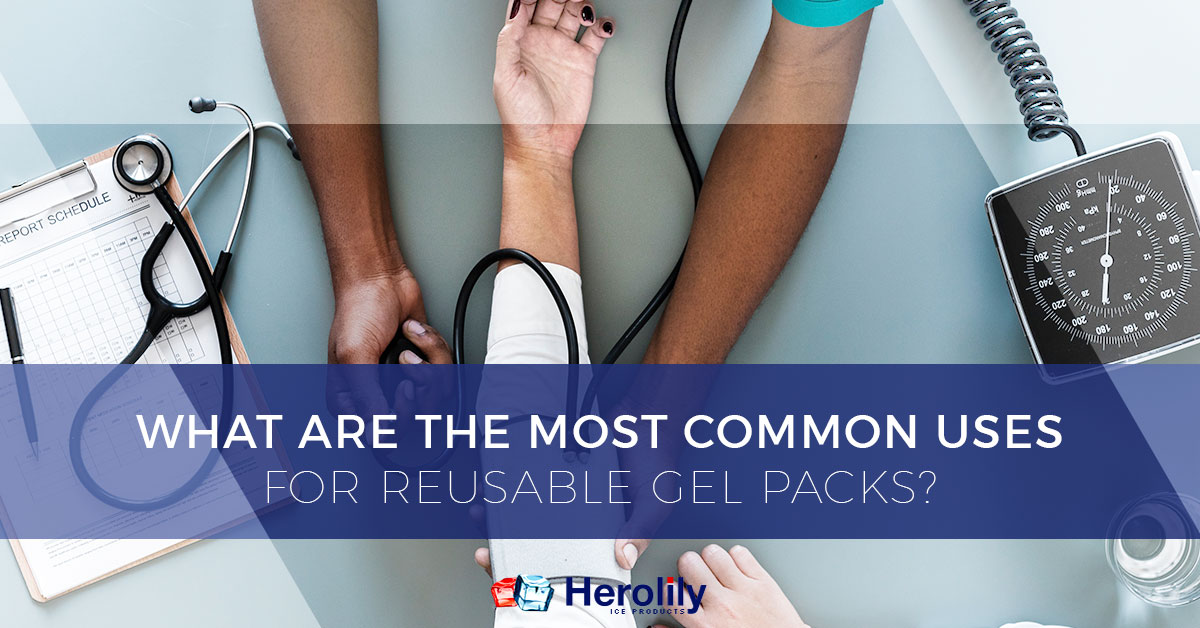 As you already know from our previous blogs, Herolily is your go-to ice pack provider for ice packs for shipping. That being said, we know a thing or two about other industries that reusable gel packs are used in. In today's blog post we are going to touch on a few of the industries that use freezable ice packs the most.
Medical Industry
If there is one thing that people associate with ice packs other than using ice packs for shipping, it is the medical industry. Ice therapy is commonly prescribed by medical professionals to people that need pain relief or muscle and tissue relief. Ice pack therapy is beneficial to the body because the cold temperatures can reduce swelling and inflammation, allowing for the user to recover faster and more comfortably.
Reusable gel packs are commonly used by hospitals, urgent cares, doctors' offices, nursing homes, rehabilitation centers, and other medical professionals that deal with specialized body care. In addition to being used by the medical industry, reusable gel packs are an excellent tool for people to keep in their homes to practice ice pack therapy on their bumps and bruises in their own home.
Fitness Industry
You might be thinking, "Wow, what use would a fitness studio have with a wholesale ice pack?" Fitness Industries use ice packs in much the same way that the medical industry does. An important part of improving muscle function is rest and rehabilitation of muscles after intense strain. One of the ways to do so is to ice sore muscles — allowing for the ice to relax the muscles and promote healthy healing.
Some of the fitness businesses that might use wholesale reusable ice packs include personal trainers, gyms and fitness clinics, martial arts, and yoga studios.
Food Industries
One of the most lucrative industries for ice pack use (besides using ice packs for shipping, of course) is the food, and food delivery, industry. Because of the inherent need for food to be maintained within certain temperature thresholds in order to stay safe, ice packs for shipping are used quite often for food deliveries and other situations where food must be transported from point A to point B while being maintained at a safe temperature.
In addition to the need for food to be held at certain temperatures, the food delivery service is growing in popularity quickly, meaning that there is an increasing demand for high-quality wholesale ice packs.
Our Personal favorite — Ice Packs For Shipping
Much like the food industry, there are a variety of products (including food) that must be kept within certain temperature thresholds in order to reach their destination without perishing. Items like medicines, vaccines, and other chemicals must all be transported at a temperature of 40 degrees Fahrenheit or less, making ice packs for shipping a valuable tool. But if you are depending on an ice pack, whether it be in the food, fitness, medical, or shipping industries, you need one that you count on to get the job done.
Herolily Wholesale Ice Packs — Up To The Task
Sure, our ice packs are designed with the intent to be the best ice packs for shipping in the world, but that being said, they have not been restricted to solely shipping usage. Instead, our Herolily ice packs can be used for anything, including taking some cool beverages to the beach, rehabilitating your bad knee, or even shipping your family member across the country their favorite cake.
Our point is, in any industry that uses ice packs, sub-par products simply will not cut it. Herolily ice packs for shipping are built to stay colder, for longer. Visit our website today to shop our wholesale ice packs.