Industrial Ice Packs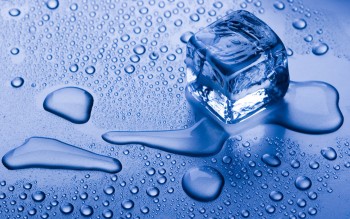 "Ideal for Transporters and Exporters of Foods and Perishables"
Herolily cold packs for shipping are designed for the one-way transport of any product that requires refrigeration, including food, pathology samples, and more. Both transporters and exporters of food and perishables, pathology samples, and more can utilize our commercial ice packs for cold chain transport and packaging applications.
Ideal for Transporters and Exporters of Perishables
Our ice packs are considered disposable because the textile surface gets dirty with a few uses and is not considered hygienic thereafter. In certain situations, you could even use our freezable ice packs as a dry ice replacement.
In comparison to other ice packs and gel packs, Herolily Ice Packs can be frozen to dry ice temperatures. In comparison to dry ice, our ice packs for shipping are not classified as a dangerous good. Currently used by many of the world's largest industries, this product follows world industry standards and can be bulk hydrated.
Manufactured to the Highest International Standards
Herolily Ice Packs can be used to keep your food and drinks icy cold for days on end in the cooler. Our cold ice packs are very effective at reducing battery consumption when placed in 12 volt refrigerators or freezers due to their eutectic qualities, which minimise thermostat activity.
Featuring a super-absorbent polymer that is a cross-linked polyacrylate copolymer, these polymers absorb many times their own weight in water and are also innovative technology refrigerants.
Fact
Herolily ice pack is currently used by many of the world's largest industry users and is considered a world industry standard and can be bulk hydrated.
The highest of standards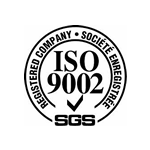 We have passed the certification to the FDA as well as the ISO9002 international quality system. Our product is have been wildly sold all over the world and proven to be more cost effective and more convenient than other ice replacement products. Every staff in our company has one belief that we can make the world enter a new fresh era, and it is our promise that we can provide our staffs and partners with an excellent business chance to fulfill their dream.
Who we are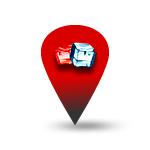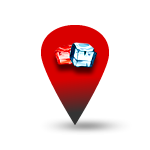 Herolily USA INC. headquater is located in Los Angeles, California. As the first entrant who bring the new high-tech ice product Herolily ice packs into American market, our company is trying our best to provide our customers with the finest quality ice replacement product with quickest service in the industry. Contact us to learn more.