Freezable Ice Packs for Consumers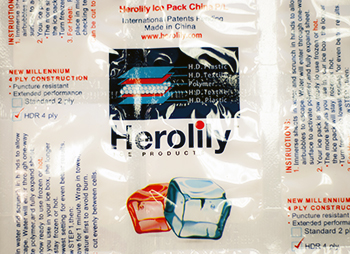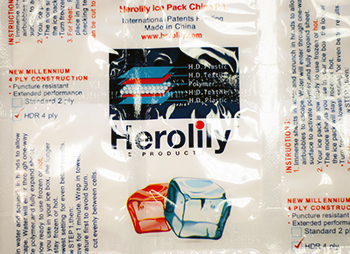 "The 2-layer Herolily ice pack is designed with plastic on one side and fabric on the other…"
Designed to keep perishables cool during transportation, Herolily Dry Ice is designed for the one-way transport of food and perishables. Both transporters and exporters of food and perishables, pathology samples, and generally any product that requires refrigeration can use these commercial ice packs. If you need flat ice packs for traveling one way in cold chain transport or for packaging applications, check out our shipping ice packs.
HEROLILY & You
"Let's get cold together"
The highest of standards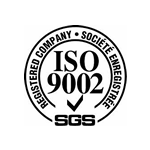 Our ice packs for shipping are certified by both the FDA as well as the ISO9002 International Quality System. Sold all over the world, our popular products are proven to be more cost effective and more convenient than other ice replacement products. Every staff member in our company shares the belief that we can help the world enter a fresh new era. With this passion and belief, our company works hard to fulfill this dream of making the world a better place.
Who we are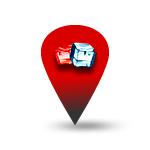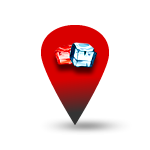 Located in Los Angeles, Herolily USA provides freezable ice packs for businesses throughout the country. As the first company to introduce these innovative new cold ice packs to the United States, Herolily provides our customers with the finest quality ice replacement product. We'll also administer the highest level of customer service to our customers with our timely, reliable delivery. Contact us to learn more.