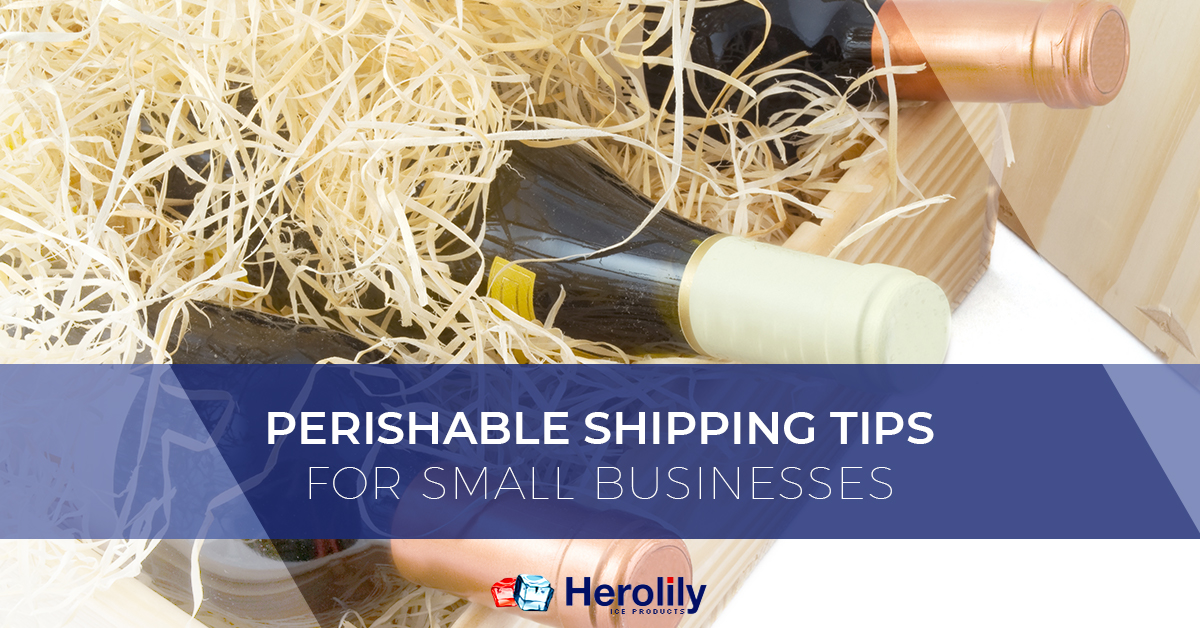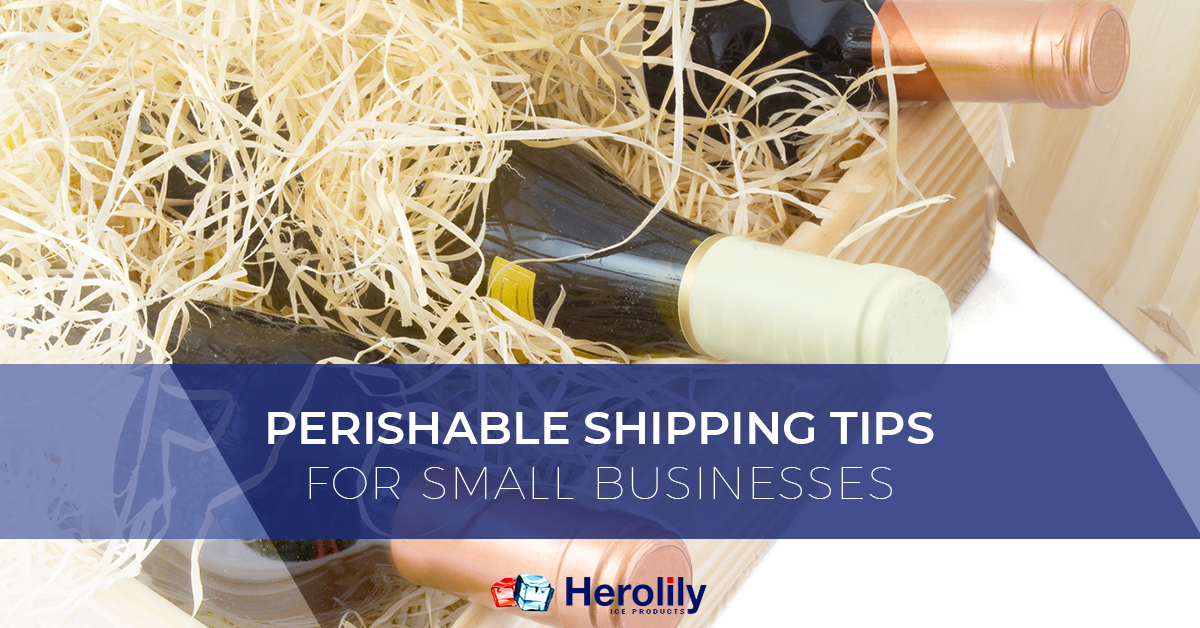 A small business refers to a company that has fewer than 500 people under their employment. At Herolily, we would like to point out that while in industrial terms 500 people might not seem like a lot, the real small businesses are family businesses and local shops that provide honest work and services to their local communities.
When a business operates locally and has a limited number of staff members, it can be hard to ship products efficiently — especially if the products are perishable. But why is this so? Being that the business is small and has limited reach, it does not have the infrastructure in place that large perishable shipping companies like Schwan's and Omaha Steaks. Where established industry titans might use a refrigerated truck to move product from point A to point B, smaller "ma and pa" shops are forced to use more practical channels like the mail.
In today's blog, we will be discussing how smaller shops can practically ship perishable items across the country.
Choose The Right Insulation
When it comes to shipping perishable items, the most important thing you can do is choose the correct type of insulation and packaging. Sure, you wouldn't expect a manufacturer of ice packs for shipping to admit that, but even the best ice packs will be rendered useless without proper insulation.
In order to ensure that the cooling effect for the ice pack (or even dry ice, for that matter) it is incredibly important that you ship the items in packaging with a thermal or styrofoam liner. By choosing a liner that is capable of retaining cool temperatures, you can ensure that your products are kept safe by our industrial ice packs. And speaking of Herolily ice packs…
Choose The Right Ice Pack
Now that you have gotten your hands on a high-quality insulation liner, it is important that you pair it with a strong and efficient reusable ice pack. Herolily ice packs for shipping are built to maintain cold temperatures for long periods of time — and by that, we mean multiple days!
Herolily reusable ice packs can be frozen to temperatures as low as -21 degrees Celsius. To make things even better, our innovative polymer blend won't begin to melt during hot temperatures — protecting the integrity of your product.


Choose The Right Shipping Provider
Now, shipping providers are by no means our expertise here at Herolily, but we do have some advice that might help you during your search.
First and foremost, it is important to research all of the major shipping providers, their rates, and their perishable shipping regulations. After doing so, we can imagine that you will have narrowed down your list to a handful of shipping providers. Once you have done so, be sure to check their reviews to make sure that other businesses have had positive experiences with the shipping company. Then you can make an educated decision based off of the information that you have found.
If Your Ship, Ship With Herolily
If you are serious about keeping your perishable items cool, check out our ice packs for shipping online. Our reusable ice packs are built for businesses just like yours. Take advantage of our deals today!