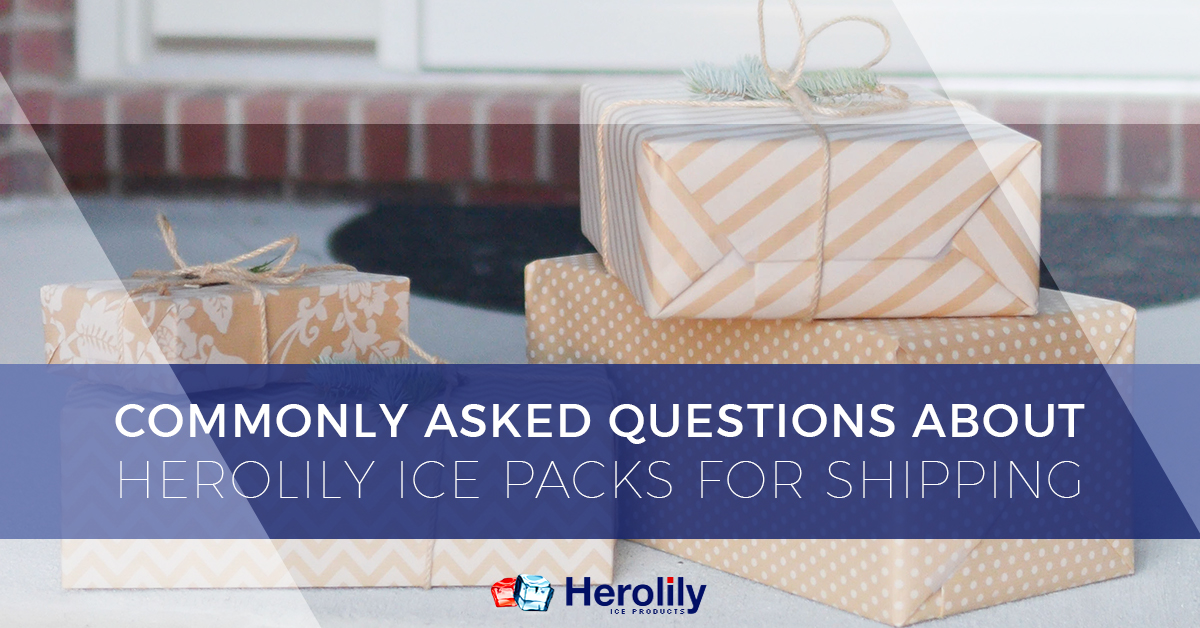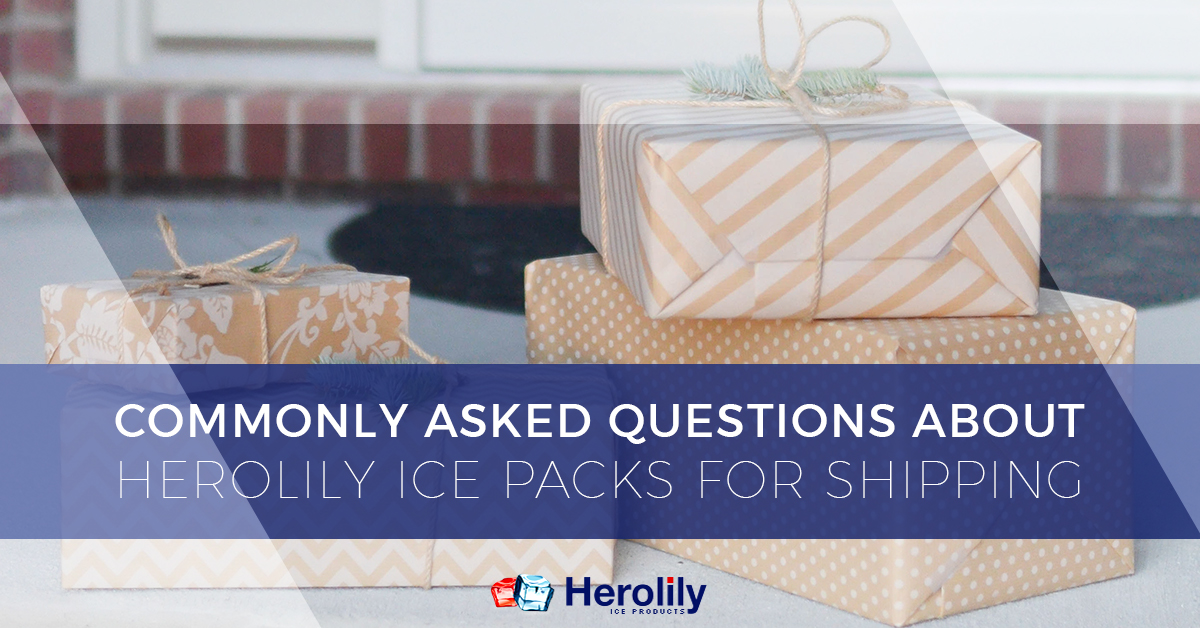 When most people think of ice packs, they think of a reusable blue plastic square that they take from their freezer and put in their cooler every time that they go to the beach, the pool, or on a road trip. That being said, not all ice packs are the same — especially when we are talking about ice packs for shipping like Herolily cold packs!
Ice packs for shipping differ greatly from other traditional cold packs, and that is something that a lot of people simply can't wrap their heads around — and we can't blame them! But now that they are making the switch to Herolily ice packs, we thought that we would answer a few of the commonly asked questions about our freezable ice packs. Continue reading to learn more.
Q: How Should I Freeze A Herolily Ice Pack?
A: While most ice packs can simply be thrown in the freezer, Herolily ice packs require a two-step preparation process. Traditional ice packs can be quickly thrown in the freezer because they contain a chemical substance in a closed package that freezes quickly on its own. Herolily ice packs, however, use a combination of chemical gel freezing solution and water — in doing so, allowing for the ice pack to freeze to a colder temperature, and maintain that colder temperature for longer.
The first step that must be taken to freeze our industrial ice packs is to hydrate the ice packs by submerging them in water for two to four minutes. In doing so, the ice pack membrane will allow water to seep in and activate the internal polymer solution. Next, squeeze the air out of the ice pack cells while they are submerged, allowing for the largest amount of water possible to enter the cells. The last step is to simply throw them in the freezer and wait!
Q: How Cold Can Herolily Ice Packs Get?
A: Herolily ice packs were designed with shipping in mind — meaning that they were designed to stay colder for longer than your average ice pack. In fact, Herolily ice packs can stay frozen for days if they are properly frozen and packaged in an insulated shipping container.
Herolily ice packs can be frozen in two different ways, and the temperatures that they can reach are impressive in both situation. If you were to freeze a Herolily ice pack for a non-industrial use in your home, a freezer on its maximum setting could freeze our reusable ice packs to an impressive -21 degrees Celsius, or -4 degrees Fahrenheit. If you are a commercial shipping venture, however, you can chill the ice packs for shipping even lower. With an industrial freezer, the temperature of our commercial ice packs can be reduced to -190 degrees Celsius, or -310 degrees Fahrenheit — and that is twice as cold as dry ice.
Order Your Herolily Ice Packs For Shipping Today
Whether you are a commercial shipping venture or a weekend warrior, there are plenty of reasons that you might want a Herolily ice pack. Are you worried about how the answers to these questions might differ between our 2 ply and 4 ply reusable ice packs? Fear not, as they are the same! So what are you waiting for? Order your ice packs for shipping today and use them for cooling your shipment or icing your ankle. Regardless of what you use it for, just know that they will be cold!